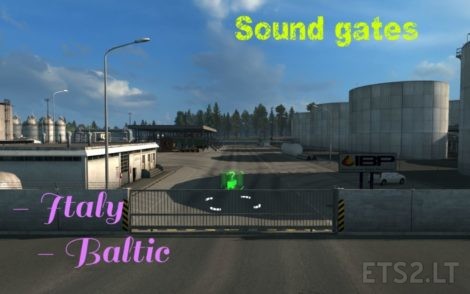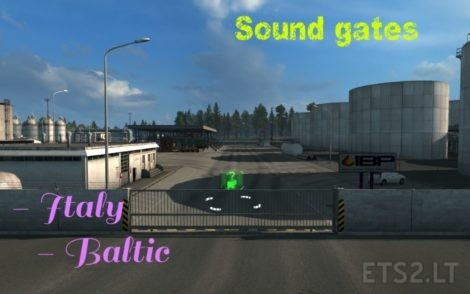 The mod will add sound effects for an animated gates.
You can choose one of two variants:
– Sound gates "Alarm"
– Sound gates "Creak"
Works also with DLC Italy and DLC Baltic.
You need to choose only one variant!
You can listen to the sounds on video (by Mahonski).
Credits:
Mahonski, SlavikSD
DOWNLOAD 219 KB Creak Sound
DOWNLOAD 339 KB Alarm Sound