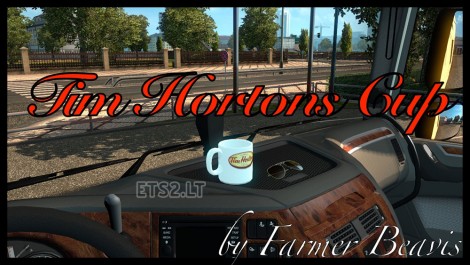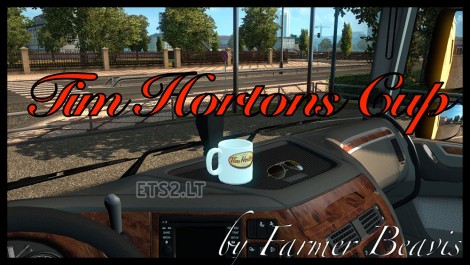 This is a small little replacement of the default SCS cup texture to a Tim Hortons cup – it is not standalone, sorry!
Created for Iain Robson / ipjrobson who also wanted it to be shared with everybody who might find it useful.
Much tanks goes to Glory (slavatv5)!
I used his "Nescafé Cup"-mod as a guide for this!
Author: FarmerBeavis
DOWNLOAD 2 MB