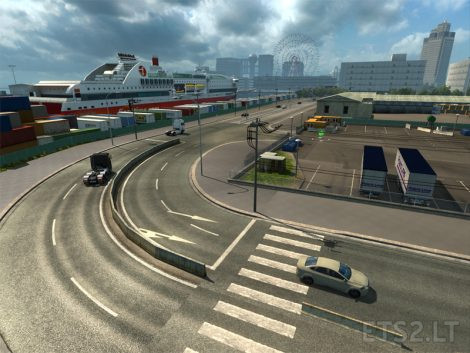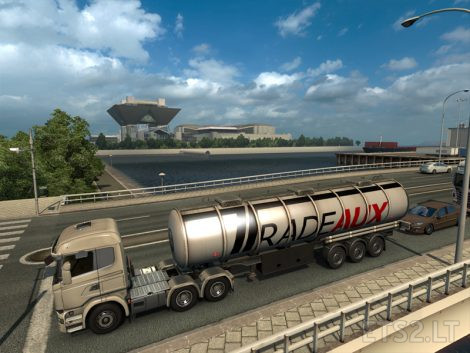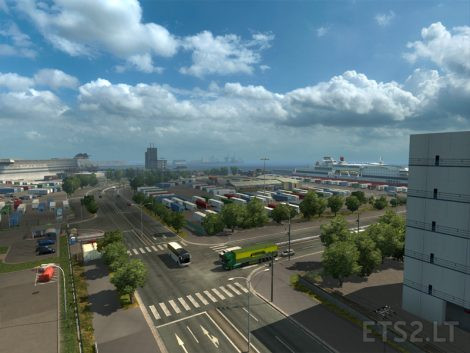 1/3 scale Tokyo-Yokohama map mods.
DLC East,Scandinavia,France requires.
-Port of Tokyo (Ariake Pier)
Ariake pier is large hub of domestic coastwise route ships.
Many of LOLO ships connecting the cities on Pacific ocean coast and Okinawa.
-Tokyo Big Sight
You will see the unique building configured with trigonal pyramids.
Its a convention center calls Tokyo Big Sight.
There will hold Press Center during Tokyo 2020.
Japanese License plates will crash the game in Truck Customization,First Garage and Preferred Truck.
This file is not a dependency.
Credits:
Koutsu
DOWNLOAD 80 MB