TT Volvo FH16 2012 Interior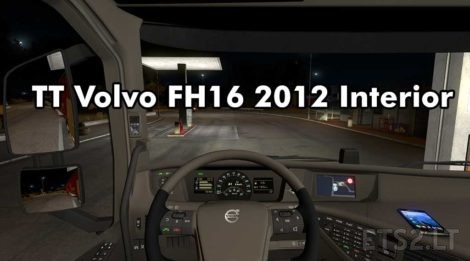 This mod changes the interior colors of Volvo 2012. You can use it to get rid of Volvo's bad yellow. The steering wheel coating, which appears to be covered with a sponge, has been replaced by high-resolution coatings.
Have fun
Tekteker Haydar
————————
Bu mod Volvo 2012 iç mekan renklerini değiştirir. Volvo'nun berbat sarısından kurtulmak için kullanabilirsiniz. Süngerle kaplanmış gibi görünen direksiyon simidi için yüksek çözünürlüğe sahip kaplamalar kullanılmıştır.
İyi eğlenceler
Tekteker Haydar
Credits:
Tekteker Haydar
DOWNLOAD 2 MB
Popular mods