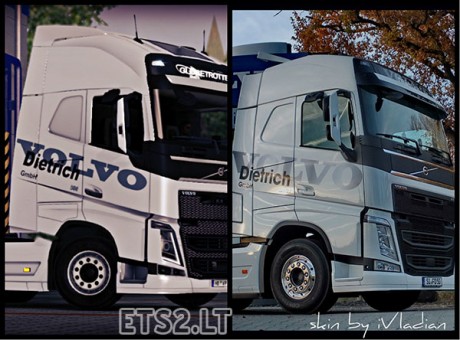 Hello everyone,
This is my first skin posting here in this forum.
Skin represents a real life volvo dietrich GmbH.
please keep this original link.
this skin is very accurate , and i have more projects to come, hope
you like it and please give me some feedback.
with best regards iVladian.
Credits:
iVladian
DOWNLOAD 1 MB