Volvo FH4 Interior Camera Mod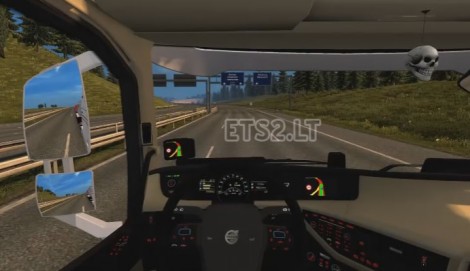 As someone requested: Here`s the camera mod I use in my Volvo FH4 sound video for original SCS FH and ohaha`s rework.
– Changed POV
– Changed camera angles
Make shure to put it in higher priority than truck mods!
!!!!Please keep original download link!!!!
Authors: SCS, Slash
DOWNLOAD 2 MB [Dropbox]
DOWNLOAD 2 MB [Mediafire]
Popular mods