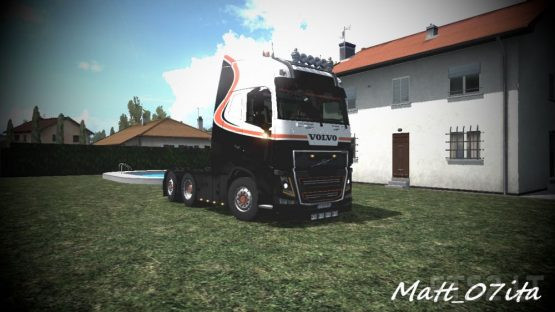 THIS SKIN IS FOR YOU!!!
This skin is totally equal to real life!
The skin is from the company NICK WILLIGENBURG (NL)
The volvo has been a participant several times of the truck star of Assen and other various rallies where he won cups !!!
REMEMBER THAT IT IS MANDATORY TO KEEP THE ORIGINAL LINK IN RESPECT OF THE AUTHOR !!!
Credits:
Matt_07ita
DOWNLOAD 107 MB