50Keda DAF FAB a ko drugi! Skin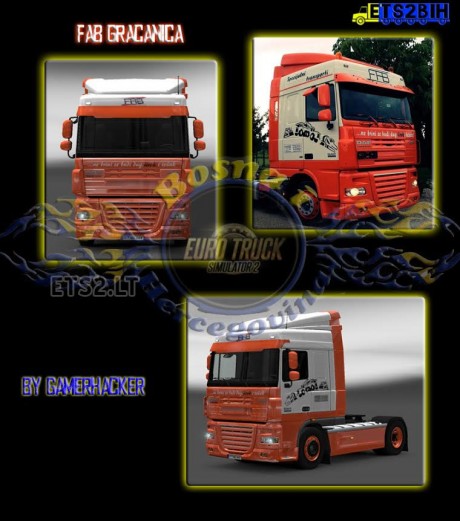 ->Skin maked to be a more realistic like in real life,some parts are not puted in skin because the template wasnt wery good!
->Ready for 1.12.x. and up!
->To propertly work you will need this mod:
http://forum.scssoft.com/viewtopic.php?f=35&t=138394
->Thanks to 50Keda for this wonderful truck mod!
Credits:
GamerHacker, 50Keda
DOWNLOAD 1.1 MB
Popular mods