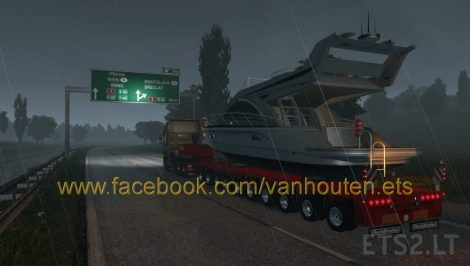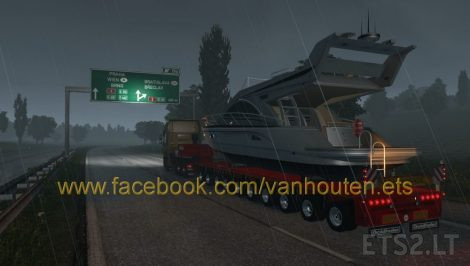 Hey, little update for my addon for older heavy cargo mod.
What is new:
-added cargo names (instead of heavy cargo 1, 2,…)
-added French companies (FLE, Batisse, Globeur,…)
-edited weights – from 15 tons to 151 tons (not be real)
-edited other parameters
Adapted for 1.28 game version
Instalation:
In mod manager put this mod ABOVE Faymonville Heavy Pack V2 – set higher priority.
Changelog:
Decreased weight causing physics bugs.
NOTE!!!
This is not mod, this is only addon for mod. If you want to play with this, you have to download original mod from Blade1974 (original download link: https://ets2.lt/en/faymonville-heavy-pack-v-2-0/ )
Credits:
vanhouten_cz addon, blade1974 original mod
DOWNLOAD 727 KB