Austria Test Track Beta v1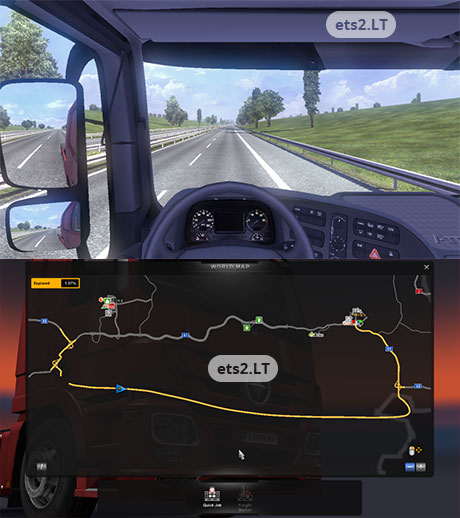 A straight road, no hills test track for testing trucks in Austria between Highway A12, close to Salzburg, and Highway A4, close to Wien.
The road will run in the same general direction as Highway A1. AI cars are disabled on the road so you wont need to avoid them when testing your trucks. Remember that this is a beta, so please don't complain about open holes in the world or the lack of gas stations on the road. i will probably add gas stations soon. Make sure to read the README file in the .zip archive once you download it to read how to install this and for more info.
Author:
Zeezter
DOWNLOAD 80 MB
Popular mods