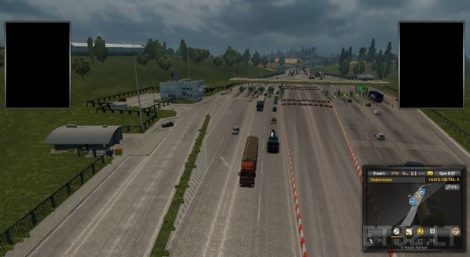 This mod converts half or all of old toll barriers from manual to automatic. Unfortunately, it affects new tolls, but I can't prevent that.
Use 1 of 2 files.
In case of crash, try 'reserve' file.
Here you can choose files which you want to download, ask any question, report bug/crash and follow my work:
https://www.promods.net/viewtopic.php?f=42&t=14202
There are all my mods.
Credits:
Brainiac
DOWNLOAD 8 KB