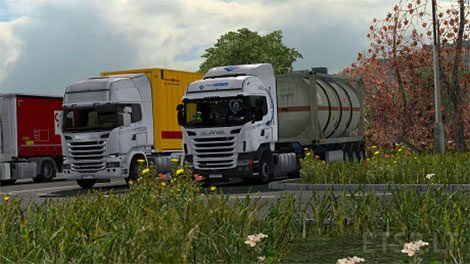 This mod removes all C cabin and 6×4 axle trucks from AI traffic.
The reason I did that is because there are too many of them and that is very different in reality.
** If other traffic mods are used it is recomended to set the priority of this mod below them **
Enjoy it!
carivo.
Credits:
carivo
DOWNLOAD 144 MB