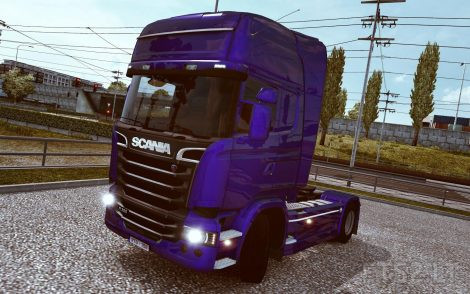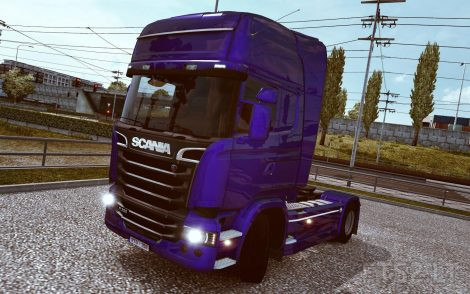 Black grille on all engine Scania S for ETS 2
▶Works in MP.
▶When tuning in a single game grid does not fly to the standard.
‼‼? ATTENTION ? ‼‼
▶It is forbidden to effectuate the tuning of the tractor in MP.
▶It is sufficient to choose the most powerful engine and then to supply that which is needed.
Credits:
Black Sky
DOWNLOAD 41 KB