Bugatti Chiron 2017 Trailer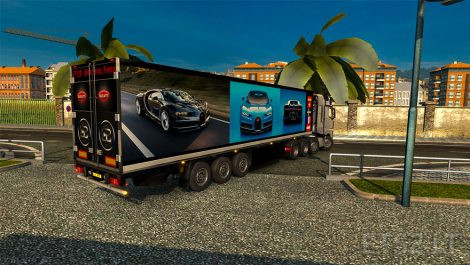 I have made this mod to bring in more real jobs into the game. Soon I will upload more and more mods like this. Right now I am in creating mode so be patient.
Some of my "Job mods" will have normal payment but some will have far greater prices because there will be some quite exotic cargos that are rare and expensive at the same time.
Mod tested on 1.25 game version
DLC Goind east & Scandinavia required
Credits:
Ludwig Van Beethoven
DOWNLOAD 5 MB
Popular mods