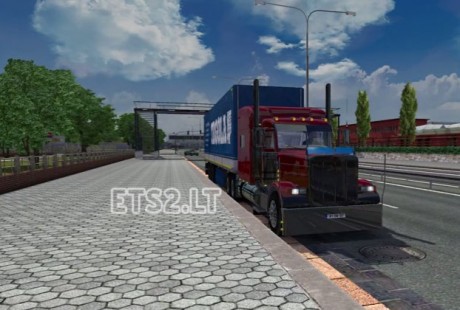 Hi all, here's a little update of my Cat C15 engine sound.
The zip archives comes with two mods, one is "normal" the other one
has the turbo and gear shifing lowered by 50% from the original.
Enjoy.
The external exhaust sound comes from my friend Volidas. Thx to him
for this.
Credits:
Kriechbaum
DOWNLOAD 11 MB