This adds standalone variants of two default wheels to make them look weathered, worn, and scratched. Good for fleet, or older trucks to make them look a little less clean and perfect all the time. 😛
This version is for 1.27 and above!
Credits:
LeafeonGold
DOWNLOAD 448 KB

Tested Version: 1.27
This mod will not work in version below 1.27!
This is a cool looking wheel, that will fit in any stock tire, and the tires from 50keda's rim pack, and the Real Tires mod. Now, with a paintable option in V2! The original wheel was made by Haxwell for ETS2 Version 1.16, but it has been reworked, and modified by me to work in newer versions of the game.
Credits:
Haxwell, LeafeonGold
DOWNLOAD 4 MB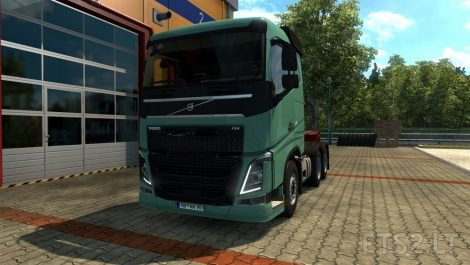 Engine:
5.000 HP + 20.000 Nm (1.000-2500 rpm)
Transmission:
6-speed with retarder and two reverse gears
Top speed 350 km/h
Only for Volvo FH 2012
———————————————————————————————-
Compatible with ETS2 1.27.xx
———————————————————————————————-
Changelog:
02/05/2017: Initial Release
Credits:
PhaetonTDI
DOWNLOAD 20 KB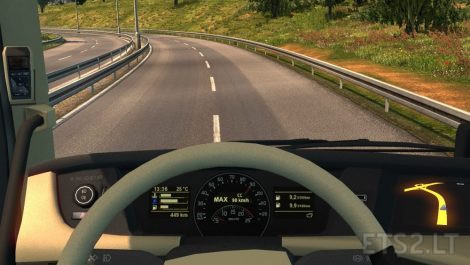 Fuel Low Consumption Engine for Volvo FH 2012
1000 HP – 5000 Nm (1000-2000 rpm)
Redline: 2000 rpm
Credits:
PhaetonTDI
DOWNLOAD 24 KB
This is a standalone mod containting 3 different Streamline sunshields equipped with a generic led bar. The led bar activates with the high beam. The sunshield also uses some of abasstreppas' parts because I essentially edited his mod.
Contents:
– Streamline High Glass visor with led bar
– Streamline High Paint visor with led bar
– Streamline Low Paint visor with led bar
NOTE: For the moment this mod is only compatible with the Scania R & Streamline modifications V2.2. Scania T version will come later
You are free to share the mod on other sites, but KEEP THE ORIGINAL DOWNLOAD LINK. You are also free to edit the mod for private use, but sharing is forbidden unless you have my permission (CrazyGijs)!
Credits:
CrazyGijs, abasstreppas, RJL & SCS
DOWNLOAD 2 MB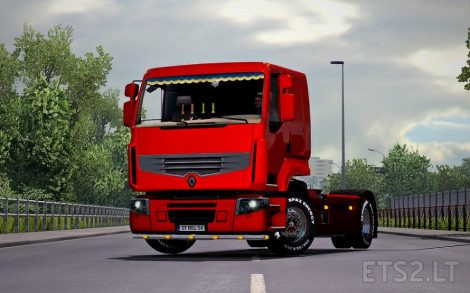 -Working on 1.24.x-1.27.x
-Skinable
Credits:
Metehan Bilal
DOWNLOAD 8 MB