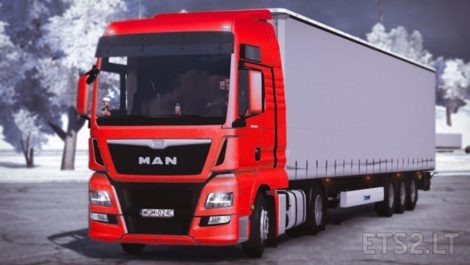 Mod adds new Sounds for MAN Euro 6 Truck
1. New sound signal.
2. Voice navigator when you start the engine.
3. Voice of the navigator when silencing the engine.
4. Navigator voice when speeding for ICE \ 360 \ 400 \ 440 \ 480 hp
5. Reverse with voice.
6. The voice of the navigator when the engine is not broken.
7. New sound turn signals.
8. New sound cash.
9. New sound DPS in violation of the rules.
10. New sound wipers.
Credits:
PingPong
DOWNLOAD 18 MB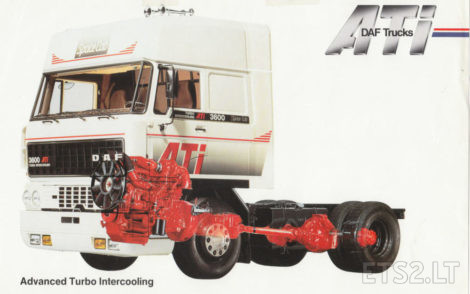 Here it is, a stock sound for the Daf 3600, it was not easy to find some good sources to build up that sound mod.
I like it personnaly especially at medium / high revs.
Enjoy.
Credits:
Kriechbaum
DOWNLOAD 2 MB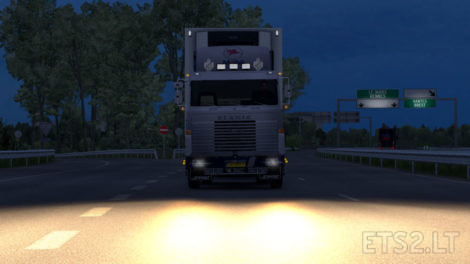 Serie 1 is back! Now with both V8 and L6 Sound.
Credits:
Yafet Rasta.Jr, Kriechbaum.
DOWNLOAD 22 MB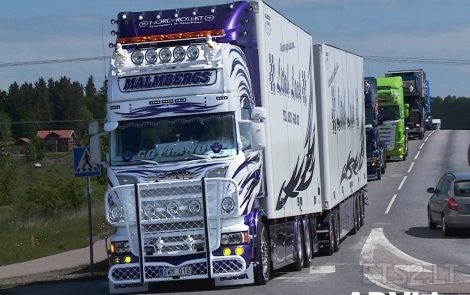 Hi all,
I've made from scratch a new Scania V8 sound. It's based on real videos of this truck.
This sound mod works with:
stock SCS Scania R and Streamline trucks, RJL "R"2.2.3, "T, T4" 2.2.3.
Enjoy.
Credits:
Oxygen, SCS
DOWNLOAD 11 MB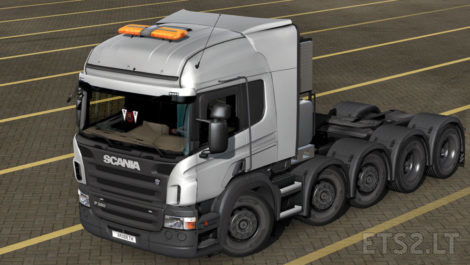 using the same engines and the sound is a little different but most of the people don't hear the differents, so this mod contains Scania engine sound,
Change sounds:
air gears
air brakes
turbo
reverse gear
it's a waste of time for me to make a sound which is almost compare to each other.
Credits:
Athelstan
DOWNLOAD 6 MB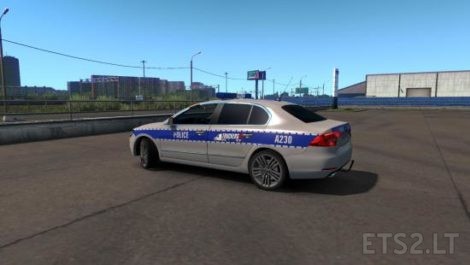 Excellent Mod that replaces the usual sound signal to the Siren
Installation
Download the archive, Copy to My Documents \ Euro Truck Simulator 2 \ Mod folder and connect in Modifications
Credits:
Ayoub Systeme DZ
DOWNLOAD 2 MB