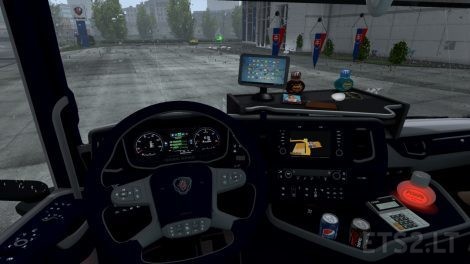 enjoy the interior, it's just for the V8!!!!
Credits:
tunning6000
DOWNLOAD 13 MB
This is a Blue and White interior for MAN TGX Euro6 by Madster.
Tested on 1.32.xx
Credits:
Hasiktrans
DOWNLOAD 5 MB
This mod replace standard MAN TGX interior to new interior!
– New Dashboard
– Blue Backlight
– Luxury look
© BR Mods – Original File-Upload LINK!
Credits:
BR Mods
DOWNLOAD 1 MB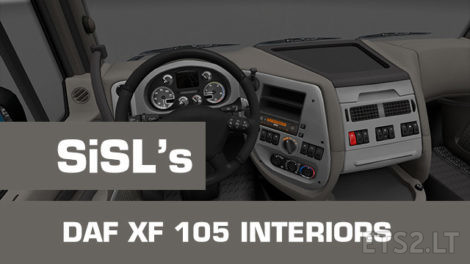 This mod adds 2xDark and 2xMetal interiors to stock DAF XF 105.
Credits to SCS and 50keda for DAF XF.
Credits:
SiSL

-Standalone.
-Works with S and R version.
-Exterior/Interior view.
-Several steering wheels to chose from.
-2 variants, one with no exterior view and one with.
-Tested on 1.32 !
-Enjoy!
Do not reupload! Share with the same download link!
Credits:
SCS, Carmichael
DOWNLOAD 7 MB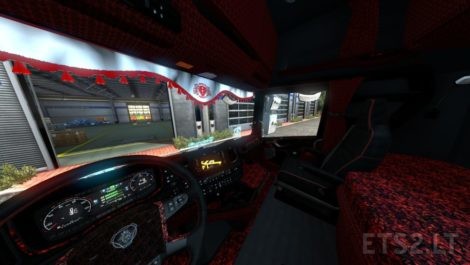 danish next gen interior
made by me krizzy090
how to install place the zip in mod folder
activate it
and you are done
happy trucking
Credits:
krizzy090
DOWNLOAD 9 MB