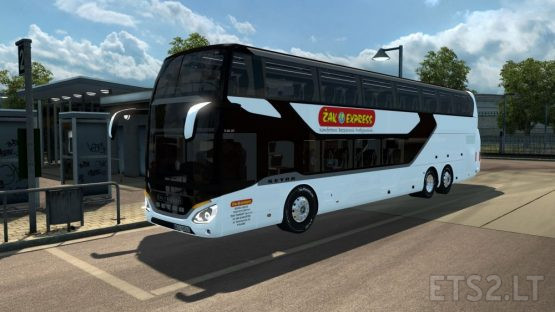 Żak Express – (Polish carrier: Warsaw – North-East of Poland)
Supported Versions: 1.35.x
I invite you to my channels:
https://www.twitch.tv/firmowepaliwo
https://www.youtube.com/channel/UCaW_Fx_ebtUIzQbaQ2UtRlQ
Steam Workshop: https://steamcommunity.com/sharedfiles/filedetails/?id=1907973782
Credits:
firmowepaliwo
DOWNLOAD 75 MB
skin is maded for scania s next gen by scs
it's tested on latest version of game
respect authors work keep original download link do not reupload
enjoy!
Credits:
Alexandar Lone Wolf
DOWNLOAD 4 MB
-Scania S 2016
-8K Resolution [ Metallic Colour]
-Standard Owned Trailer Skin [ Metallic Colour]
-50K Addon
-50K light Sign
-Exterior/Interior
-Driver T-Shirt Skin
-Curtain
-Interior Back Wall Logo
-Paintaed Front Bumper
Donate Help
https://paypal.me/Harshapaintjob
Harsha Paintjobs FB Page
https://www.facebook.com/Harsha-Paintjobs-106971540674490/
Credits:
Harsha Paintjobs
DOWNLOAD 71 MB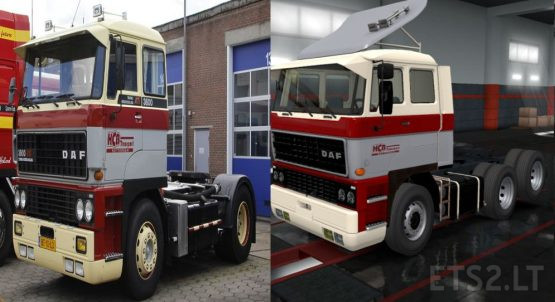 DAF F241 HCB Roterdam skin. Enjoy 🙂
Credits:
Truck: XBS Skin: Grave
DOWNLOAD 40 KB
DAF F241 Centrum skin . Nederland transport company .
Credits:
Truck: XBS Skin: Grave
DOWNLOAD 5 MB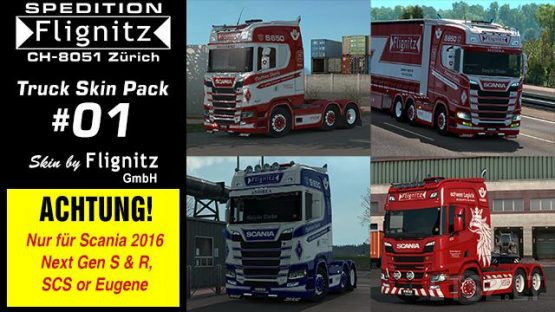 This pack includes:
3 skins for NextGen Scania S
Highline cab only, all 4×2 and 6×4 chassis options.
1 bonus skin for NextGen Scania R
Highline cab only, 6×4 long chassis only.
This pack supports both SCS NextGen Scania and Eugene's rework Scania mod.
No other mods or DLC required, but this pack includes textures for parts in Mighty Griffin DLC, License Plate Pack for Modified Trucks by Donovan & Vadik, and Schullis Skin Sticker by SMG (Schulli).
Credits:
Flignitz
DOWNLOAD 15 MB