Volvo FH16 2013 Galaxy Express skin
Test on v1.27
Credits:
Cruise
DOWNLOAD 21 MB
Painting for the Daybreak Express Virtual Company for Ets2 1.27
Credits:
Claudio Filho
DOWNLOAD 19 KB

Tested on 1.27!
New skin only for Scania RJL T from company Vlastuin. Powerkasi Trux Light Bar definition for Scania T roof included.
Recommended mods
– [RJL] Scania T Mod
– [powerkasi] Scania RS Addons
– [powerkasi] Light & Accessory
– [abasstreppas] lights
– [50keda] Wheels Pack
Specially created for
– Topline cab
– 4×2 chassis
!!! Please don't edit and reupload without my permission !!!
Enjoy 🙂
Credits:
Roman71
DOWNLOAD 320 KB
Here is a skin for the Renault Premium.
Hope you like it.
Credits:
bv ss
DOWNLOAD 0.7 MB
Respect MY work, dont upload this mod on other Download sides
Enjoy ;D
Credits:
[CargoTLN]Lukas(CH)
DOWNLOAD 5 MB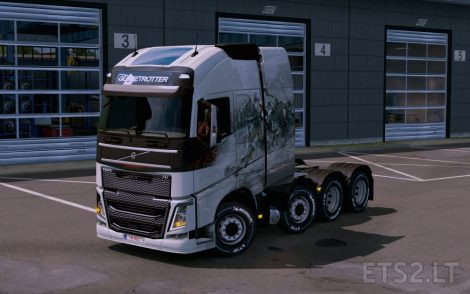 ▶ Works in MP.
 !! For installation you need !!
▶ Go to the service station.
▶ Change the chassis, then the color will be mounted on the tractor.
! ! ATTENTION !!
 ▶ Install only in solo)
 ▶ You do not need to buy a new truck.
Subscribe to my group in VK "https://vk.com/sky.mods" there I also post mods for ETS 2 and ATS multiplayer.
Credits:
Black Sky
DOWNLOAD 99 KB