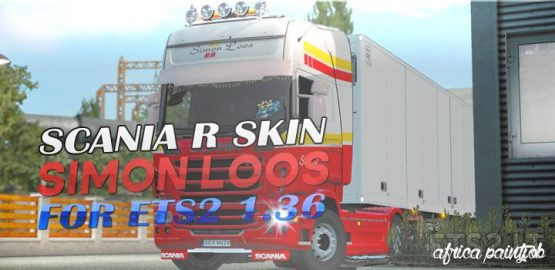 How to add Mod :
DocumentsEuro Truck Simulator 2Mod
Install mod in Mod Manger :
Click 2 more And then you will find
that mod was activated successfully
Tested : 1.36.X
Follow my page for more skins
https://www.facebook.com/Africa-Paintjob-108674250567409
Credits:
Africa Paintjob
Credits:
Africa Paintjob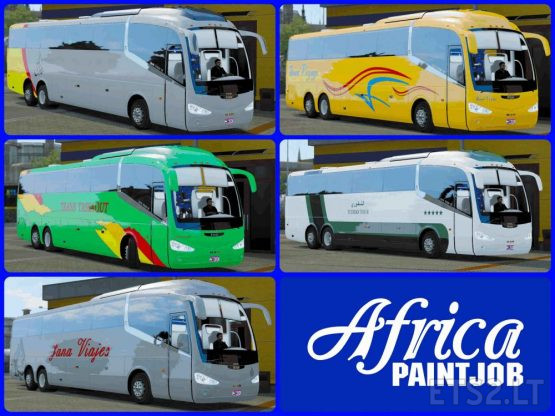 How to add Mod :
DocumentsEuro Truck Simulator 2Mod
————————–
Install mod in Mod Manger :
Click 2 more And then you will find
that mod was activated successfully
————————–
Tested : 1.36.X
————————–
you Need to Download Bus Irizar i6 By DMBX
————————–
Install My Pack
————————–
1-Definition
2-Base
3-Skins
4-My Pack
————————–
Follow my page for more skins
https://www.facebook.com/Africa-Paintjob-108674250567409
————————–
Thanks to MohSkinner For Skins
Credits:
Africa Paintjob
skin is maded for scania s
tested on latest version of game
respect authors work please keep original download link do not reupload
Enjoy!
Credits:
Alexandar Lone Wolf
DOWNLOAD 6 MB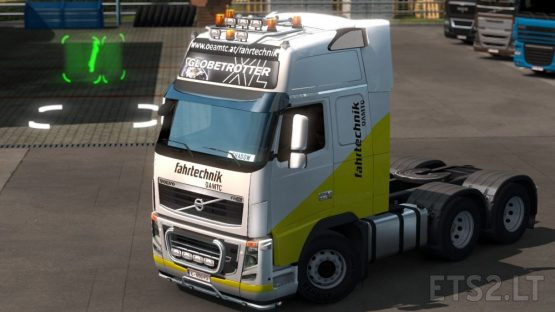 This is a skin of the Austrian Automobile, Motorcycle and Touring Club driving technique training for trucks. (Sorry for my bad english)
Credits:
ShadowAustria
DOWNLOAD 2 MB
This is a (not so) accurate replica skin of the Scania R of the company 'Rizzo Trans'. 4K, uncompressed, paintable. Only for DX11!
Credits:
TheNuvolari
DOWNLOAD 666 KB
Elf s Dragonom v1 Skin for Scania T Longline Truck
Test version: 1.35
I wish you a pleasant game!
When you distribute to other sites, keep the author's link
Credits:
Aleksandro
DOWNLOAD 21 MB