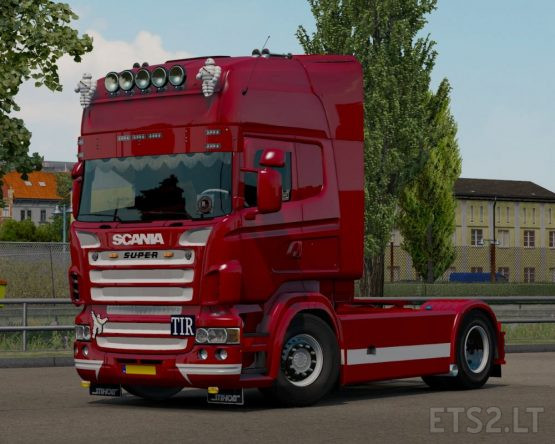 hello everyone this is my "rework" of a Mihkelll skin, I hope you like it 🙂
Tested in versions 1.35 and 1.36
For any problem contact me on Instagram: ets2_punji
Credits:
Scs, Punji, Mihkelll
DOWNLOAD 115 KB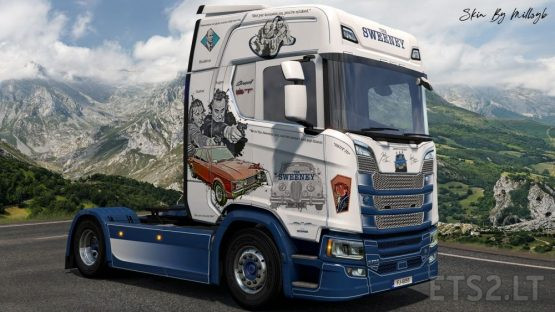 The Sweeney NG Scania Skin 1
Uses IJ's Scania Accessory Pack
For Version 1.36
Enjoy!
Credits:
Millsyb
DOWNLOAD 12 MB

skin is for DBMX Volvo grand 9700
Works on all versions…..
Credits:
[email protected]
DOWNLOAD 2 MB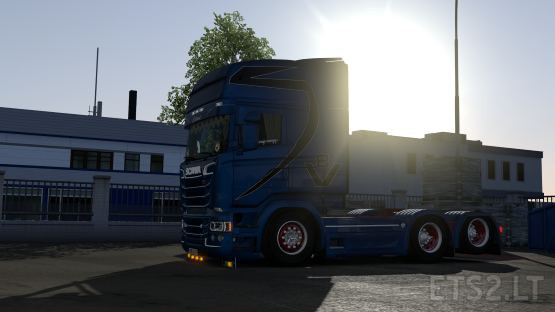 Metallic skin for Rjl Topline cab, red frame, choosable color
Credits:
SCS, Mihkellll, RJL
DOWNLOAD 344 KB

With this mod, you'll get an amazing skin for Scania 'S'. After activating the mod, go to a service center and select 'Paint Job' . You'll see the skin at the top.
Credits to OldmanGamingHD for the skin
Credits:
The American Trucker, OldmanGamingHD
DOWNLOAD 11 MB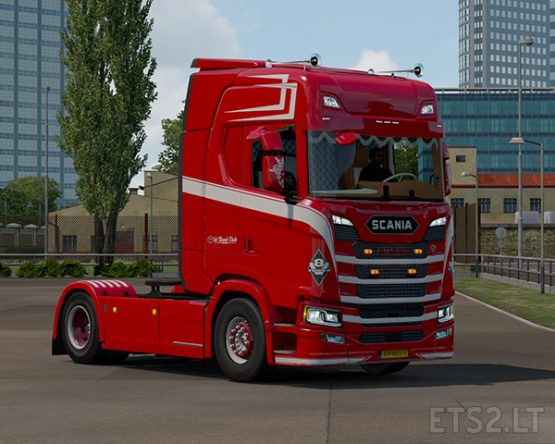 My first skin that I tried to do, I could do more if you want 🙂
Credits:
_ets2italy_
DOWNLOAD 2 MB