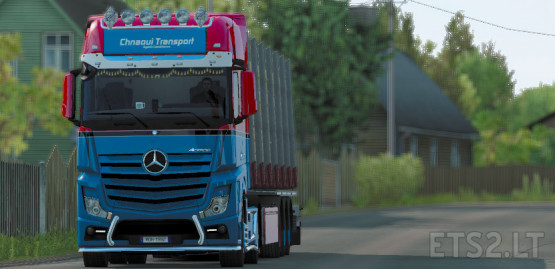 My Documents → Euro Truck Simulator 2 → mod folder
Tested 1.35.X
Follow my page for more skins & Radios Music:
VK
https://vk.com/mohskinner
FB
https://www.facebook.com/MohSkinner-411823762766307
Credits:
Mohskinner
DOWNLOAD 437 KB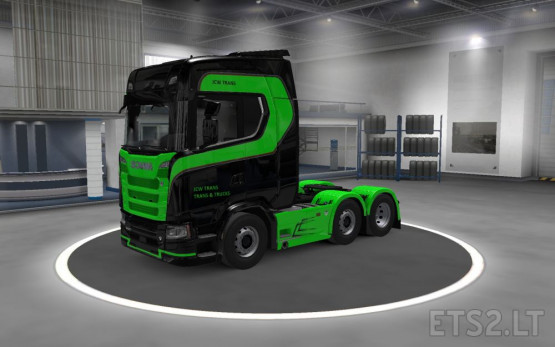 A skin made for youtube channel Jacko's wereld
version 1.35
Credits:
Jurien Mekking
DOWNLOAD 162 KB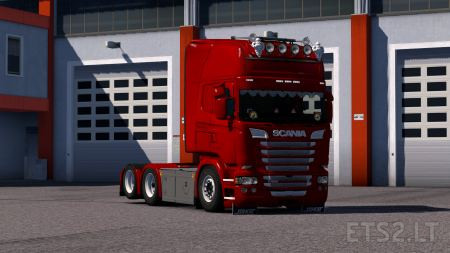 Simple skin for RJL Scania all Cabins
Credits:
SCS, Mihkellll, RJL
DOWNLOAD 21 MB
skin for Scania By RJL with lightbox,mods needed: light and accessory by Powerkasi, RS Scania addons by Powerkasi
Credits:
Leonox
DOWNLOAD 572 KB
Tested on 1.35!
Skin Edition 2 for Volvo FH 2012. Skin changes chrome stripes above front grill to black.
Required mods
– [Eugene] Volvo FH&FH16 2012 Reworked
Recommended mods
– [MBL] Addons Reworked
– [50keda] Wheels Pack
– [abasstreppas] wheelpack
Specially created for
– Globetrotter XL cab
– 4×2 chassis
!!! Please don't edit and reupload without my permission !!!
Enjoy 🙂
Check my Facebook page 🙂
https://www.facebook.com/SkinsByRoman71/
You can support my work if you want, it's up to you 🙂
https://www.paypal.me/Zyrtell
Credits:
Roman71
DOWNLOAD 328 KB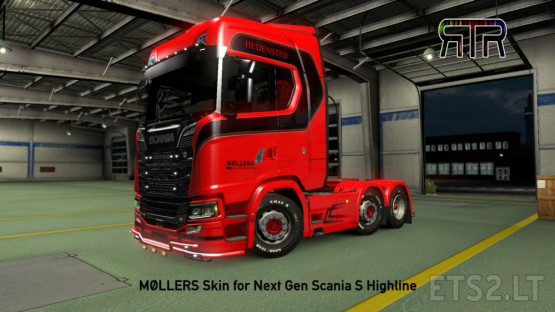 Skin is 4k and uncompressed and MG DLC compatible. Also I have to mention that the skin looks best if you use it with low bumpers. That being said, enjoy.
These mods are (and will be)always free, but if you would like to keep me more up at night (or like these mods, or whatever other reasons) you can help me by donating at PayPal.Me/VandallRTR , thanks.
PS: ANY other links besides this one (under the name Vandall RTR on Steam or tyb33rk on mods.lt)posted here is mod stealing so please respect my work and don't copy, edit or reupload it, thanks again.
Credits:
tyb33rk,SCS