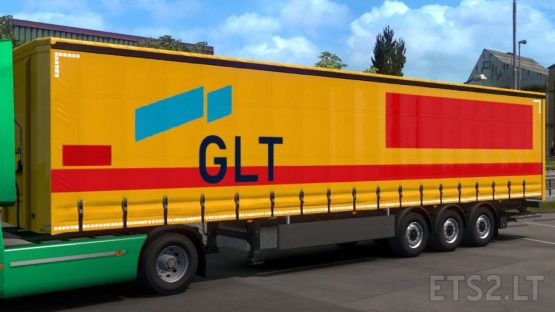 This is a owned trailer skin of GLT (RUS)
This MOD can be used with 1.35 – 1.36
Made using the Mods Studio 2
Credits & Big thank you to Mods Studio 2
Caution!! Redistribution of this MOD data is prohibited!!
Plz check my other posts!!
Credits:
toraotoraoJP
DOWNLOAD 43 MB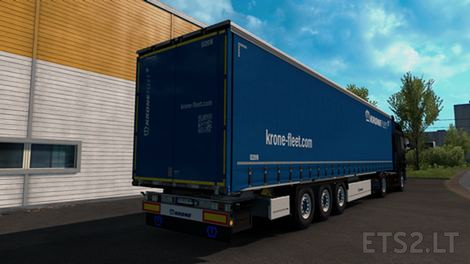 Krone Fleet is a hirer of trailer Krone, it is a subsidiary of Krone
Krone DLC is required to use this mod.
Credits:
vaay1999
DOWNLOAD 6 MB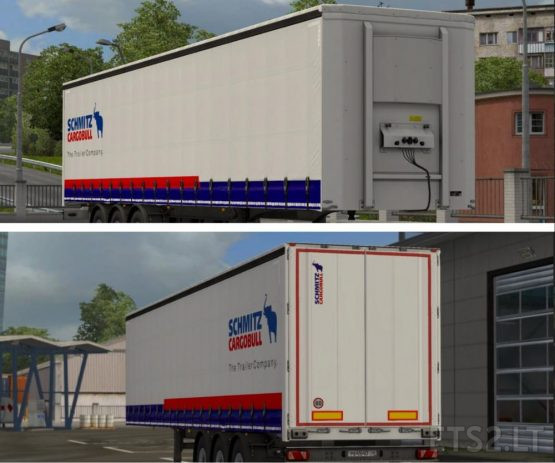 High quality Schmitz Cargobull skin for defauls trailers.
Credits:
Xinty
DOWNLOAD 849 KB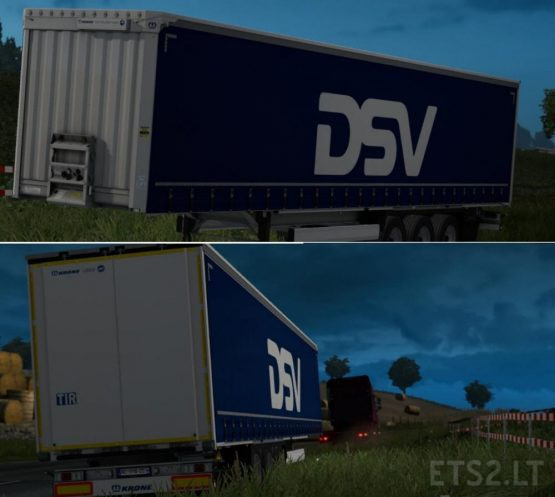 HQ DSV skin for Krone Profiliner.
Credits:
Xinty
DOWNLOAD 435 KB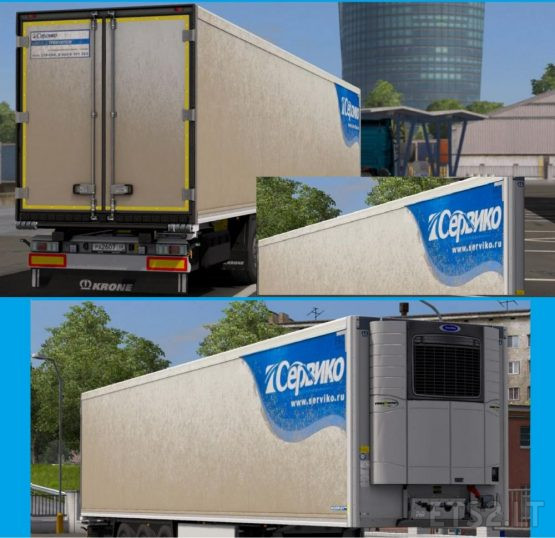 Skin of Serviko transport company for Krone Trailers with DIRT.
Credits:
Xinty
DOWNLOAD 3 MB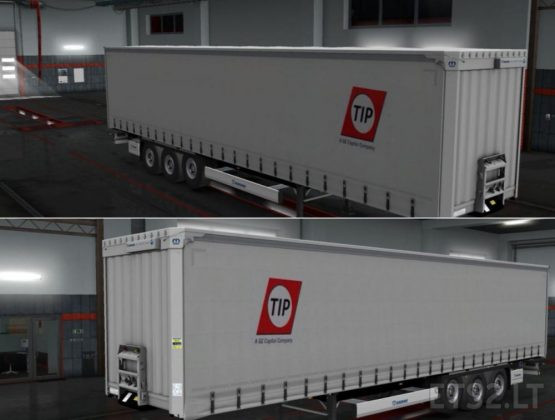 TIP skin for KroneProfiliner trailer.
HQ skin
Works on all versions.
Credits:
vlad
DOWNLOAD 1 MB