Version 1.5.
Compactibile with 1.36v (ETS2)
Lowbed cargo fix
SCS Log C double
SCS Log D double
SCS Log single 1ax ( non rigids )
KRONE dolly /model
KRONE Boxliner dolly
KRONE Coolliner dolly
KRONE Dryliner dolly
KRONE ProfilinerHR dolly
KRONE Profiliner tandem
KRONE Profiliner dolly
KRONE Profiliner C double
Cargos
Icons
Tuning
Credits:
Teklic SCS
DOWNLOAD 761 KB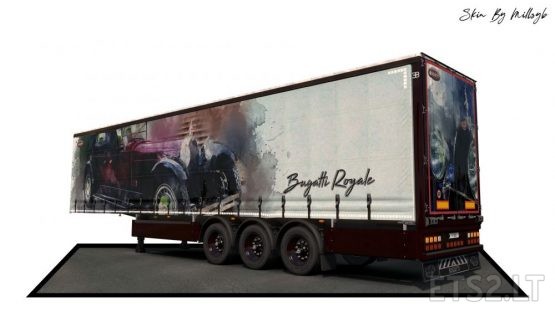 Includes 10 Skins
Veyron Grand Sport Vitesse
Centodieci
Chiron
Divo
La Voiture Noire
Royale
Type 51
Type 55
57s Atalante
Type 101
For Version 1.36
Standard Curtainsider Only.
Happy Trucking!!!
Credits:
Millsyb
DOWNLOAD 27 MB

KMB is a bus services operator in Hong Kong.
They do not owned any trucks nor trailers.
TRUCK SKINS ARE NOT INCLUDED.
Visit my channel for KMB Livery truck skins.
KCR 58 (Game)
https://www.flickr.com/photos/tags/kcr58game
https://www.youtube.com/c/WongGordon_kcr58game
——
Repaint converted by ETS2 Studio 0-7-0-1
V1.0 (2020-01-12)
Credits:
KCR 58 (Game)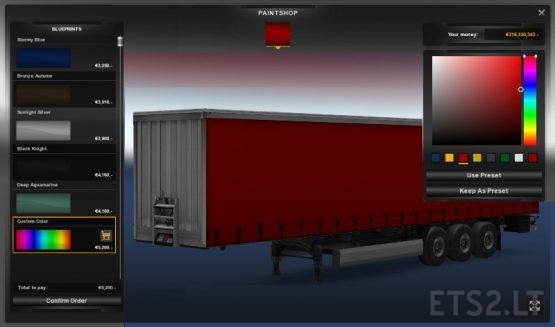 Editable 11 Own-Trailers mod to make your own paintjob mod.
If 11 is not enough send info.
Also if you have any mod ideas we are ready to make it as real mod.
Credits:
27C
DOWNLOAD 117 MB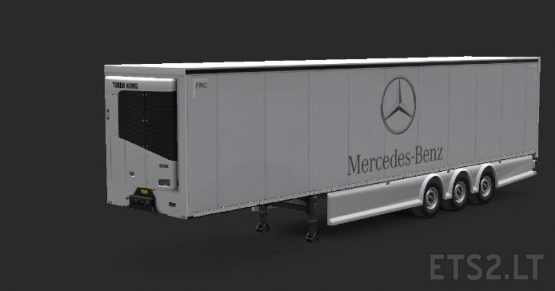 You can't use it for your trailer!
Only for Quick Job and Freight Market Jobs.
Company: Transinet
Enjoy 🙂
Credits:
TheGoldenApple
DOWNLOAD 16 KB
This mod contains the trailer of the Liechtenstein company:
"Wohlwend Transport AG"
Uploading this mod to other sites is not allowed without my permission!
Credits:
BlackeaxTV
DOWNLOAD 253 KB