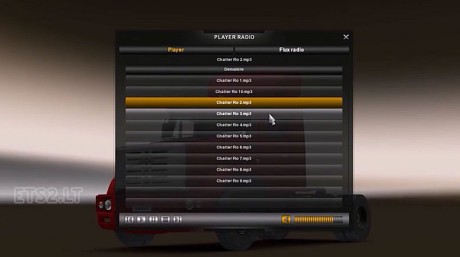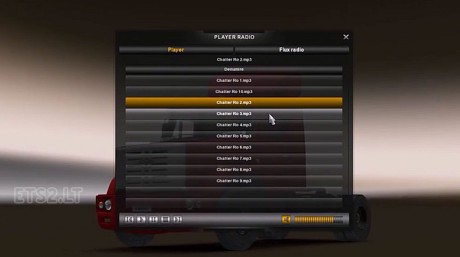 WHY this mod?!
Since was CB Chatter Mod only in english, i decide to make one in Romanian, cuz if you have |Ro Map Addon v4.0 by Traian|
you'll want to hear actual romanian chat at CB.
Description: This mod, contains 10.mp3 files. The reason why i didn't merge them togather, is simple. If was one
single file, you get bored really soon, by listening the same order. So, you can play what ever you want first, or you can
shuffle them. Be creative.
INSTALATION: Extract the archive to:
C:\Users\USER\Documents\Euro Truck Simulator 2\music
Credits:
Me, and every guy you hear there. 😉
Copyrights: You can upload anywhere, as long i am mentionated as author.
@Bogdan Oancea
DOWNLOAD 33 MB
A little preview: http://youtu.be/Zw2zHKIhwSM