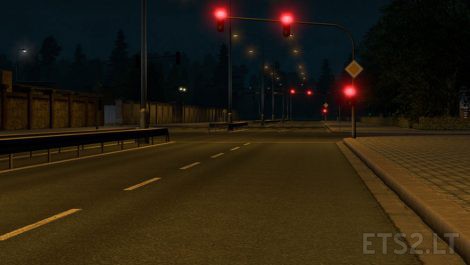 This mod is originally part of Atak Snajpera's Realistic Lighting Mod
which is obselete with latest 3-4 updates.
I humbly changed some textures and mipmaps, so all credits to Atak
Snajpera. Mod just changes city lights to yellow colors.
It goes well with anything, any map and grime's Realistic Building
Lightings.
Credits:
SiSL, Atak Snajpera