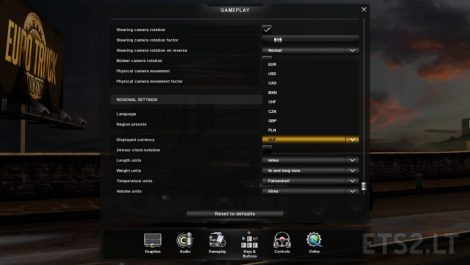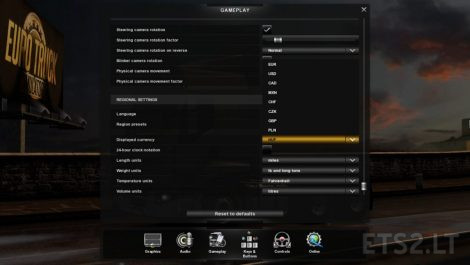 Give Mod High Priority
!!WARNING!! Will not work with economy mods.
Version 1.0
Updated default currency rates and added 16 new currencies which are listed below.
•Canadian Dollar
•Mexican Peso
•Australian Krona
•Indian Rupee
•Sinapore Dollar
•Japanese Yen
•Chinese Yuan Renminbi
•Bulgarian Lev
•Isle of Man Pound
•Croatian Kuna
•Icelandic Kuna
•Moldovan Leu
•Romanian Leu
•Serbian Dinar
•Russian Ruble
•Ukrainian Hryvnia
If there is a currency you would like to see let me know.
Credits:
ryanclark1995
DOWNLOAD 38 KB