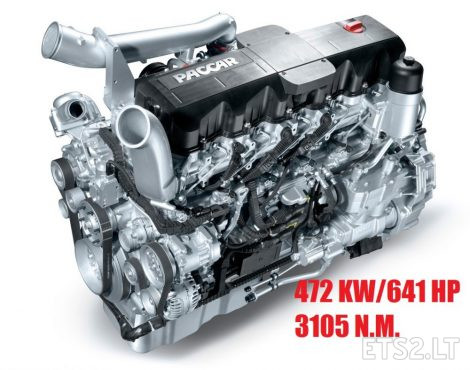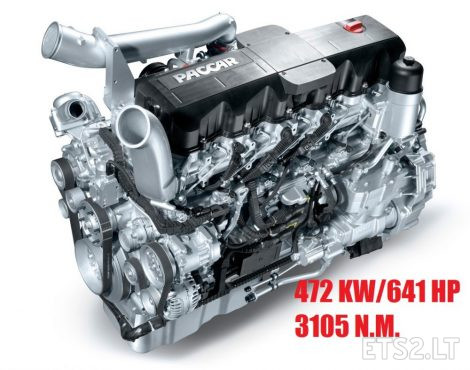 Engines for heavy duty usage. Engine is based on real Daf twin turbo 12.9 liters engine with 560 HP. Second engine is tunned. Czech company chiptunning.cz tune this engine to 641 HP (472 KW) and 3105 n.m.
Working good with Daf 105 8×4 chassis from CrazyGijs – https://ets2.lt/en/daf-xf-8×4-chassis/
changelog:
1.1 – added torque curve, rpm limit, rpm range.
Credits:
vanhouten_cz
DOWNLOAD 47 KB