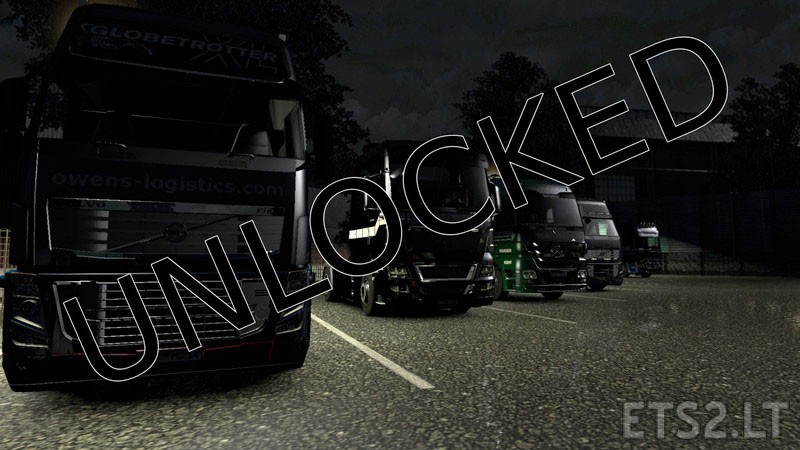 Small standalone mod by all parts and trucks are directly accessible from the start.
More is not done. This thing is often in other major modpacks there, but rarely as a "solo-mod" seen. Therefore this version
It bites with every kind of modification that changes the prices or the parts (engines / attachments).
Author: Lamandus
DOWNLOAD 365 KB