Exhaust Pipe For Scania S & R (SCS)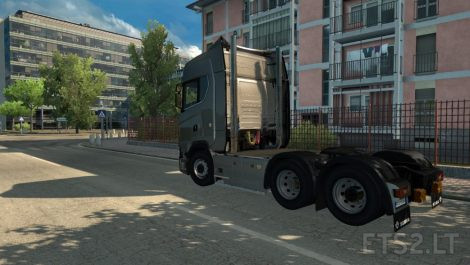 – This is the first time upload something is not done!
– Exhaust Pipe Made for the SCANIA S & R (SCS)
–Tested in 1.31 but should also work in other versions
– Working without bugs
! For correct work give the mod HIGHER priority in modification list!
Credits:
kamilia
DOWNLOAD 463 KB
Popular mods