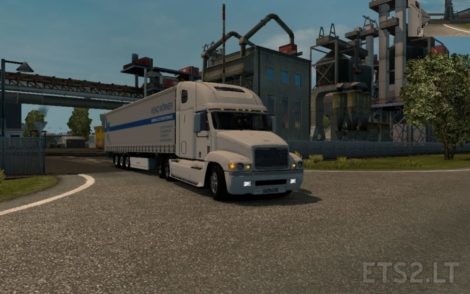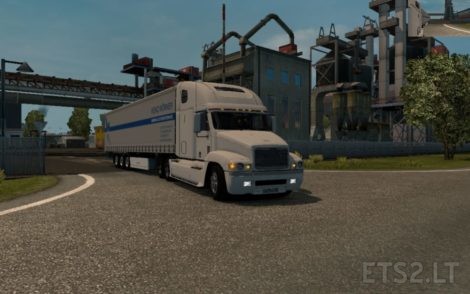 Mod of the legendary american truck built on the basis of a quality 3D model.
Autonomous truck is sold in the Volvo showroom, has its own slot – nothing will be replaced.
Has a wide selection of engines and gearboxes with real factory characteristics. own wheels. DLC Cabin ready. Added new original speed limit add-on.
The 3D model of the mod is revised and optimized. The sound is reworked. Added support for advanced hitch and animated trailer cables.
Fully new flare-pack.
Mod reworked & tested on the last game version 1.31.xx
Attention! Mod has own physics. Do not use others physics mod with this truck, may be conflict.
Credits:
Nikola(Konstantin-Donbass), Bogdan Kasalap(Vinzel)
DOWNLOAD 153 MB