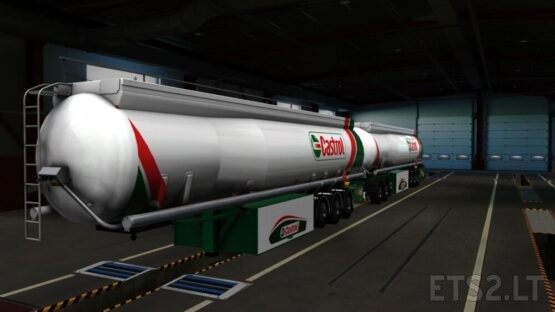 Hi everyone!
Let me introduce you new type of transport. It's Fuel HCT transport. Now it is possible to take Single, Double and Triple fuel trailer and do any cargo market job you want like transporting kerosene, lpg, petrol, fuel_oil and diesel.
I hope that guys from MDModding won't be mad on me, because I "stole" one part of their original project, but I hope I made it better.
It's fully compatible with Satyanwesi.s_Skin_for_MDModder_Ownable_Fuel_Cistern mod!
It works on 1.41.xx versions of the game, but it shoud also work on newer 1.42.xx versions.
Credits:
Cross
MDModding
SCS
DOWNLOAD 11 MB