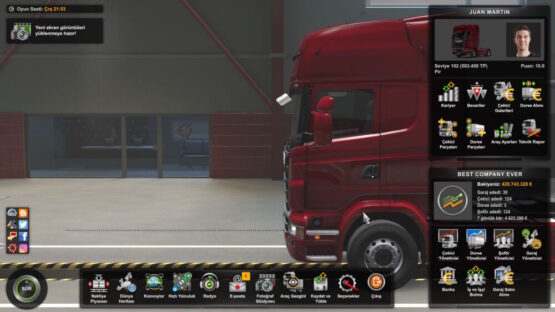 The save game file does not contain any dlc. There are no map dlc, mods and truck dlcs.
When you activate your own dlc and enter the game, there will be no problem.
It is fully compatible with version 1.47. tested.
It has been adapted without any problems in the new update, it has no problems with opening late and not loading.
Credits:
RedeX01
DOWNLOAD 18 MB