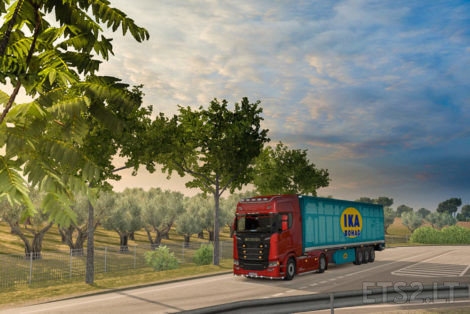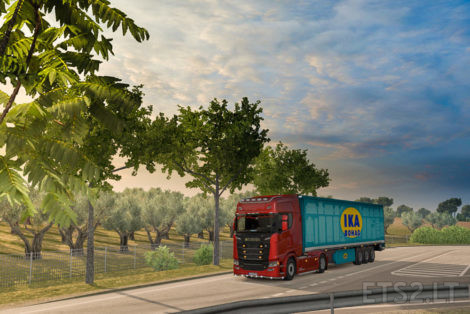 This mod improve Graphic and Weather Textures
improved : road textures , vibrant graphics , HDR effect , realistic lighting
You can use this mod only with Euro Truck Simulator 2 v1.31.x and it can work in 1.32.x Open Beta
If you share this mod, please use the original download link!
Thanks!
Have fun! ?
Credits:
Mr simba
DOWNLOAD 95 MB