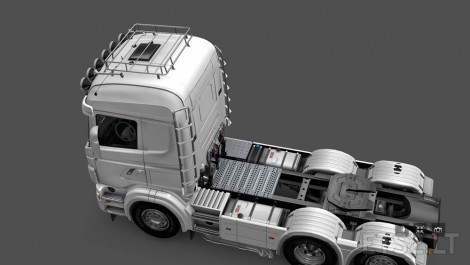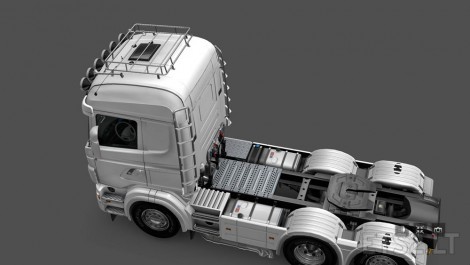 Just a compability update version to v1.26
Simple, yet hopefully effective, mod adds new Racks with ladders for RJL Scania R&Streamline and T mods.
In v2.0 racks come in 3 variants: paint, chrome and dark
Works perfectly with Scania R Streamline modifications v2.1 by RJL
Should work on Scania T also
Fitted individually for each cabin.
Fully standalone mod, it doesn't replace anything.
Tested on 1.26 (will not work on any other game version)
Credits:
GT-Mike
DOWNLOAD 4 MB