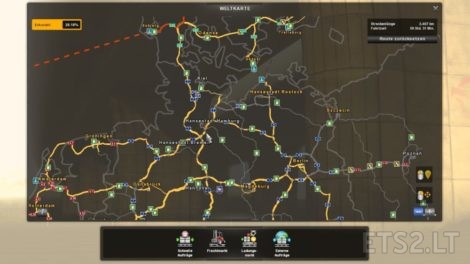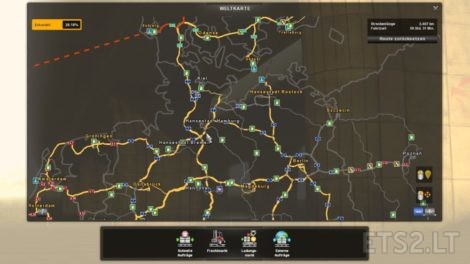 This mod renames 3 cites in germany on the SCS (Standart) ETS2 map:
Rostock -> Hansestadt Rostock
Bremen -> Hansestadt Bremen
Hamburg -> Hansestadt Hamburg
These names cause on a Trade Federation between some German towns in the middle ages. Today, the names are only important for the license plates of the towns, so for example, Hansestadt Rostock is not only "RO" but "HRO" on the plate.
Tested: Euro Truck Simulator 2 Version 1.32, within DLC North
No DLC needed, Compatibility with other maps is not guaranteed.
Credits:
JulianOxford
DOWNLOAD 46 KB