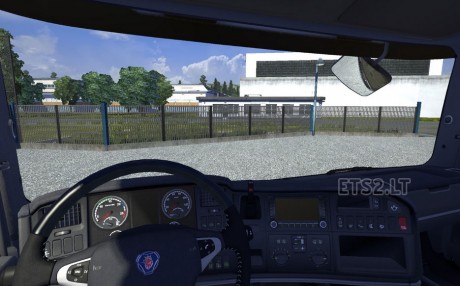 Description: It fixes the glow problem of the default HDR.
Changes:
v1.2
Fixed night bloom. You can test using headlights near bridges or road signs, in v1.1 these were emanating light, not so realistic.
Screenshots
Here is an album of 3 pictures taken with: http://imgur.com/a/QMGPN#0
No HDR, Default HDR, HDR Fix at around 13:00 in game
Works with v1.12.
Credits:
nIGhT-SoN
DOWNLOAD 2 KB sharemods
DOWNLOAD 2 KB uploadfiles