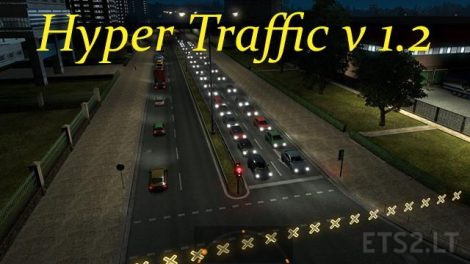 -This model greatly increases the volume of vehicles to traffic.
-This Mod has been tested and running 100%
-The use with other mods "must be tested"
– Do not make urgent deliveries with this active mod, as there may be imminent delay in delivery due to the informed
Of vehicles traveling in both directions of highways, often causing impossibilities of overtaking!
-free for sharing and editing!
————————————————–
Release v1.2 released:
Fixed absence of double trailers!
Credits:
Moddy
DOWNLOAD 44 KB