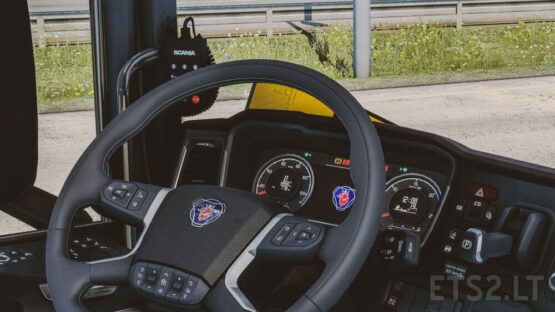 The steering speed and angle are adjusted in response to the current vehicle speed in this mod.
When driving on the road, the tractor will react more sensitively, giving the simulation a stronger sense of control and realism.
In-game menus allow you to tweak the parameters to your taste.
To be used with both a keyboard and a gamepad. When driving with wheels, do not use this mod since it creates steering latency.
Credits:
Ainsley
DOWNLOAD 4 MB