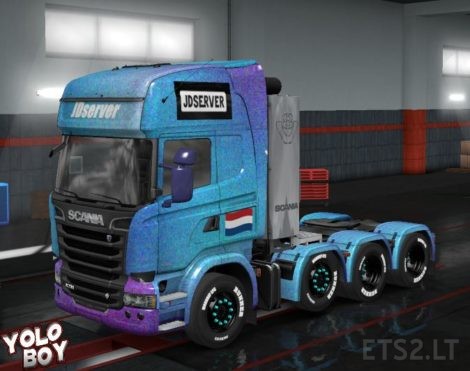 Dutch: deze skin is gemaakt op de streamline Topline.
werkt 1.35.
English: this skin was made on the streamline Topline.
works 1.35.
Dutch: Dit is de eerst test skin,
er zullen meer aan komen van bedrijf skin tot op aan vraag.
English: This is the first test skin,
more will come from company skin to demand.
Credits:
JDserver-edit
DOWNLOAD 5 MB