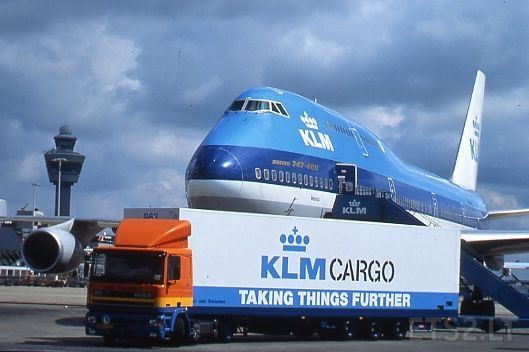 For the Eurotruck Simulator discord Modding community(join us here for all monthly vote mods!: https://discord.com/channels/848490114283601940/848490366838767657
or by invitation: https://discord.gg/F5z4StPvD9 )
JUNE SKIN VOTE : WInner is KLM truck skin!!!
So here is the KLM truck skin for ets 2 DAF XF 105 and trailer!
I hope you enjoy these mods, wich are hard work and a lot of time to make!
Credits:
LATAM5
DOWNLOAD MB