Light Pack v 1.1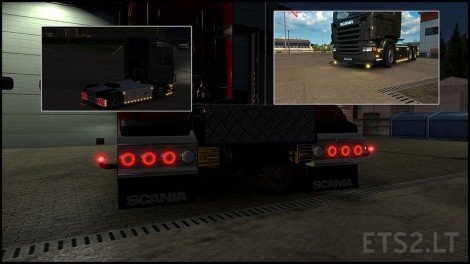 Changelog from 1.0 to 1.1:
– More details for long sidelights.
– Materials edited for Hella Marker Lights.
– Jokons added.
– New bigger version of 50k's Highline Light box added.
– More colors for 50k's lollipops.
– 50k'f foglight with flares added.
– Scania Stock Sidelight updated.
Authors: RJL, 50k, powerkasi, Mattias P, SCS
Popular mods