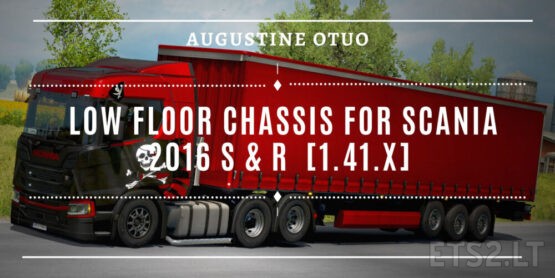 The X-Low is suitable for a wide range of target groups due to its modular design and sizing flexibility.
Short delivery times derive from the modular construction, starting at just one week!
The X-Low chassis is connected to the cabin by a universal coupling system, which allows the cabin to be simply replaced after depreciation. The exploitation costs benefit from the chassis and bodywork having a second life.
Credits:
augustine
DOWNLOAD 27 MB