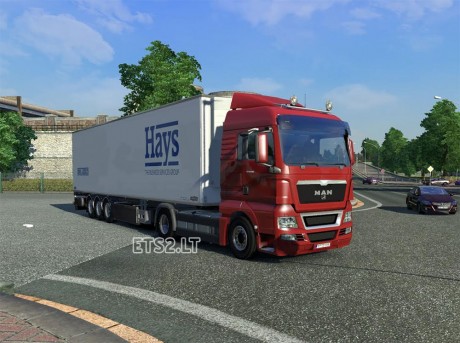 Hi all,
I had with my friend Volidas so many requests about an opened pipe
sound for the MAN. I do not drive this truck so much, but, for these
who like this truck, here is an opened pipe sound with the windows
down.
Personnaly i always drive windows up. ahahhaah.
So i prefer my previous open pipe for all trucks.
Enjoy.
Credits:
Kriechbaum
DOWNLOAD 4.56 MB