Mercedes Actros MP2 Dekker the Trucker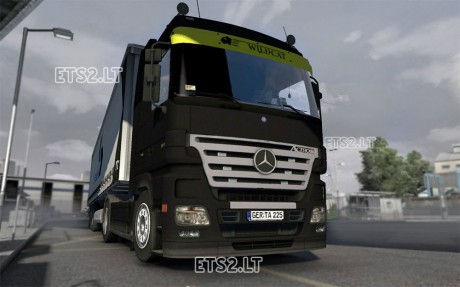 Actros MP2 from the movie " Dekker the Trucker"
The author of the truck :
Drivter
Wietrzyk
Editt
Szejdas
I inni.
The authors detail : SCS, Ventures87, Samson et al.
Wheels : Ventures87
Present texture of the authors : Michail, SilverCat, de_Ben, eed123,
Bruno.
revision : [email protected]
Remake and convert: by_Lexa.
DOWNLOAD 137 MB
Popular mods