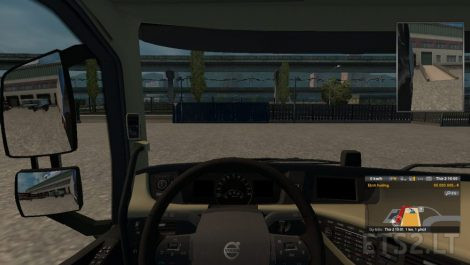 This is the Money & EXP Starter Kit by me – nghiaht – A Team Truckers Vietnam Member (truckersvn.com).
This MOD provides:
+ An amount of 95 million money when creating a new profile.
+ 200000 EXP points when parking the trailer in any mode: easy, medium, hard.
NOTE: I think this MOD should be use once to setup money, exp. When you're done, please disable the MOD, reload the profile, it would say errors but keep continuing, then into "Load game", check "Display autosaves" and delete all autosaves, and perform a new save to backup.
Tested version: 1.27.
But I think It would have backward compatibility with previous versions.
Credits:
nghiaht – Team Truckers Vietnam – TVN