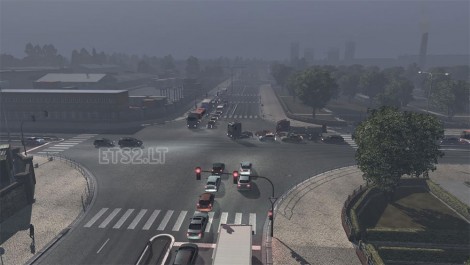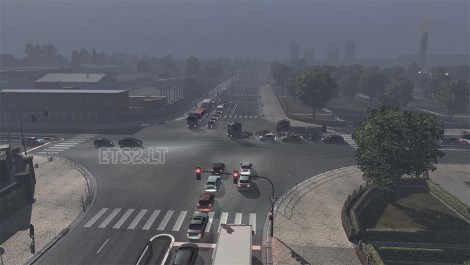 Mod work on 1.18.x and test on 1.19
Compatible with Original & TSM maps + DLC East & North
In version 1.2
+ Add traffic realistic in day and night.
+ They passing you more than normal.
+ Some truck and cars stop no reason.
+ And finally sometimes they switch road lines very carelessly.
P/s: Please, show your respect by the way didn't upload again my mod,if you're want to share in another forum or blog then you're can copy original link in this topic.
Credits:
Thalken
DOWNLOAD 1.3 MB