Nagel Group Krone Trailer [1.32]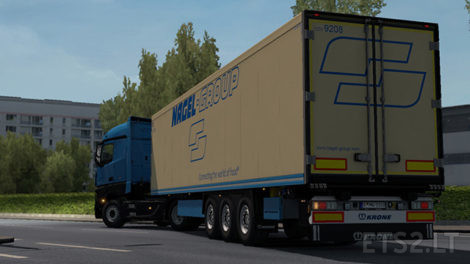 This is a NAGEL-GROUP Skin for the Krone Coolliner. It works only with ETS2-Version 1.32 and the Krone Trailer DLC.
—–
To install only copy the downloaded file to
Documents/Euro Truck Simulator 2/mods
—–
Uploading to other sides without my permission is NOT allowed!
—–
Have Fun!
Credits:
Dureox
DOWNLOAD 118 KB
Popular mods