New Main Music by Dalexander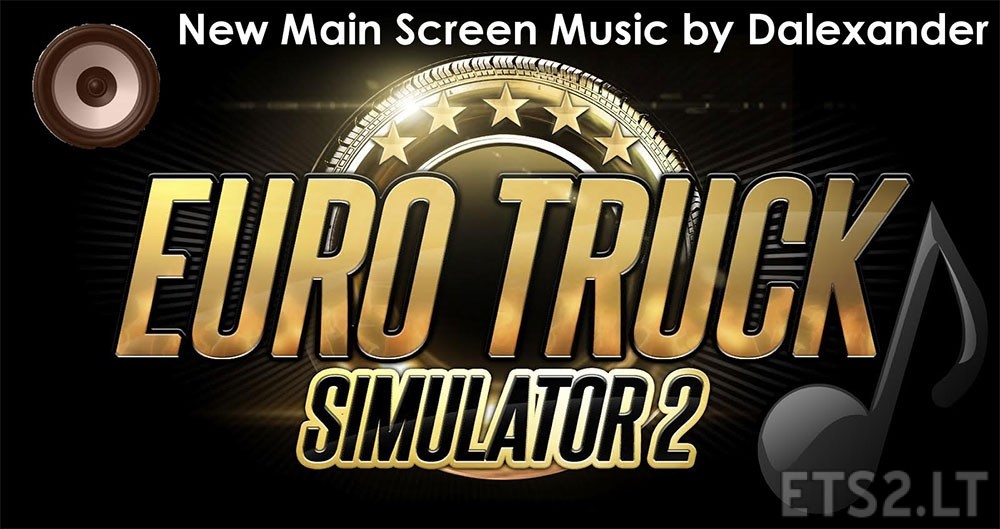 New 4 different Main Screen Music, a new music when you reverbed a new garage and when you upgrade your truck.
The Musics are created and mixed by me self.
Please enjoy the mod and follow me in my youtube channel:
https://www.youtube.com/channel/UCfXqCBdNL4ksoggCHHbZlGA
Thanks for the support!
Credits:
Dalexander
DOWNLOAD 25.5 MB
https://www.youtube.com/channel/UCfXqCBdNL4ksoggCHHbZlGA
Popular mods