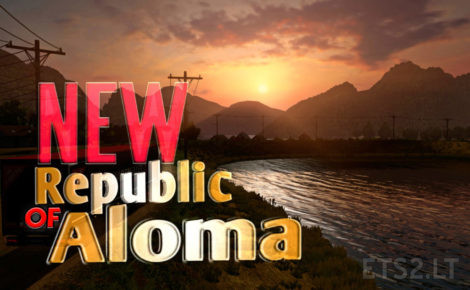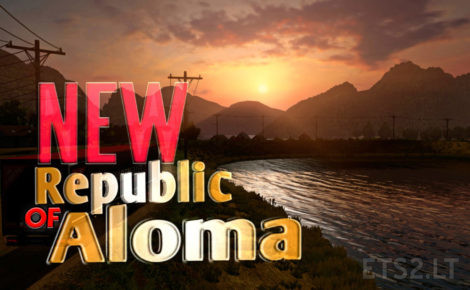 -Start By a new game in the gaming unit to choose: a.mbd
– For correct work you need DLC "Viva la France", "Heavy Cargo Pack", "DLC – Italia", "Dlc Oversize (Special Transport DLC).
-Attention! If the card does not work, it means that not all DLC are installed or hampered by other people's fashion!
Credits:
Aretei
DOWNLOAD 1 GB