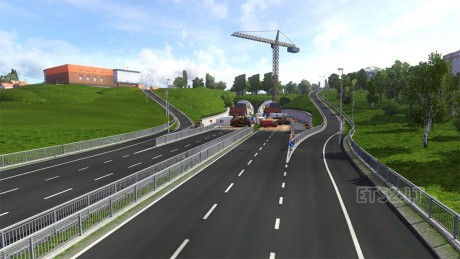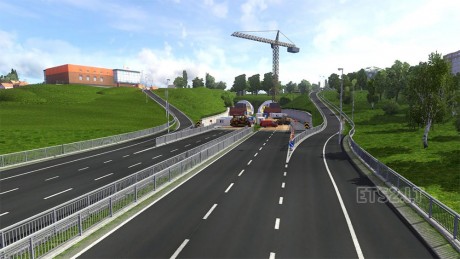 This is the first public release of the long-awaited standalone map of Northern Scandinavia.
Just to clarify, this mod has nothing to do with the upcoming DLC to SCS and also not ProMods. All i can give credits to is the prefabs FLD have gave me, and he is part of the ProMods team.
Cities that is part of v0.95(same for next version, v1.0)
– Bodø
– Tverlandet
– Saltstraumen
– Fauske
– Moskenes
– Å i Lofoten
Also to notice, this is a work in progress map, so some areas on the map are not finished yet.
Compatibility?
– Because it is a standalone map, it isn't compatible with any other map mods, but compatible with other mods, most likely. Only tested with graphic mods
– v1.15x compatibility. Not tested on v1.14x. Not likely compatible on 1.13x.
Instructions for installing:
– Because of i have used FLD's prefabs, that mean that you will have to get them from him. I am not allowed to upload his prefabs, so all you have to do is just send him an email: [email protected]
You can also find FLD on the ProMods forum and on the SCS forum. Ask him about his prefabs
– Copy and past these files into the mod folder, which is located in Documents/Euro Truck Simulator 2/mod: NorthernScandinavia-def.scs, FLD's tzmap.scs and NorthernScandinavia-map.scs
– Start a new profile
– Create your profile information
– Activate NorthernScandinavia-def.scs, FLD's tzmap.scs and NorthernScandinavia-map.scs
– Set game module to Test1.mdb, not europe.mdb, or the game will crash
Credits:
FLD
DOWNLOAD 2.93 MB